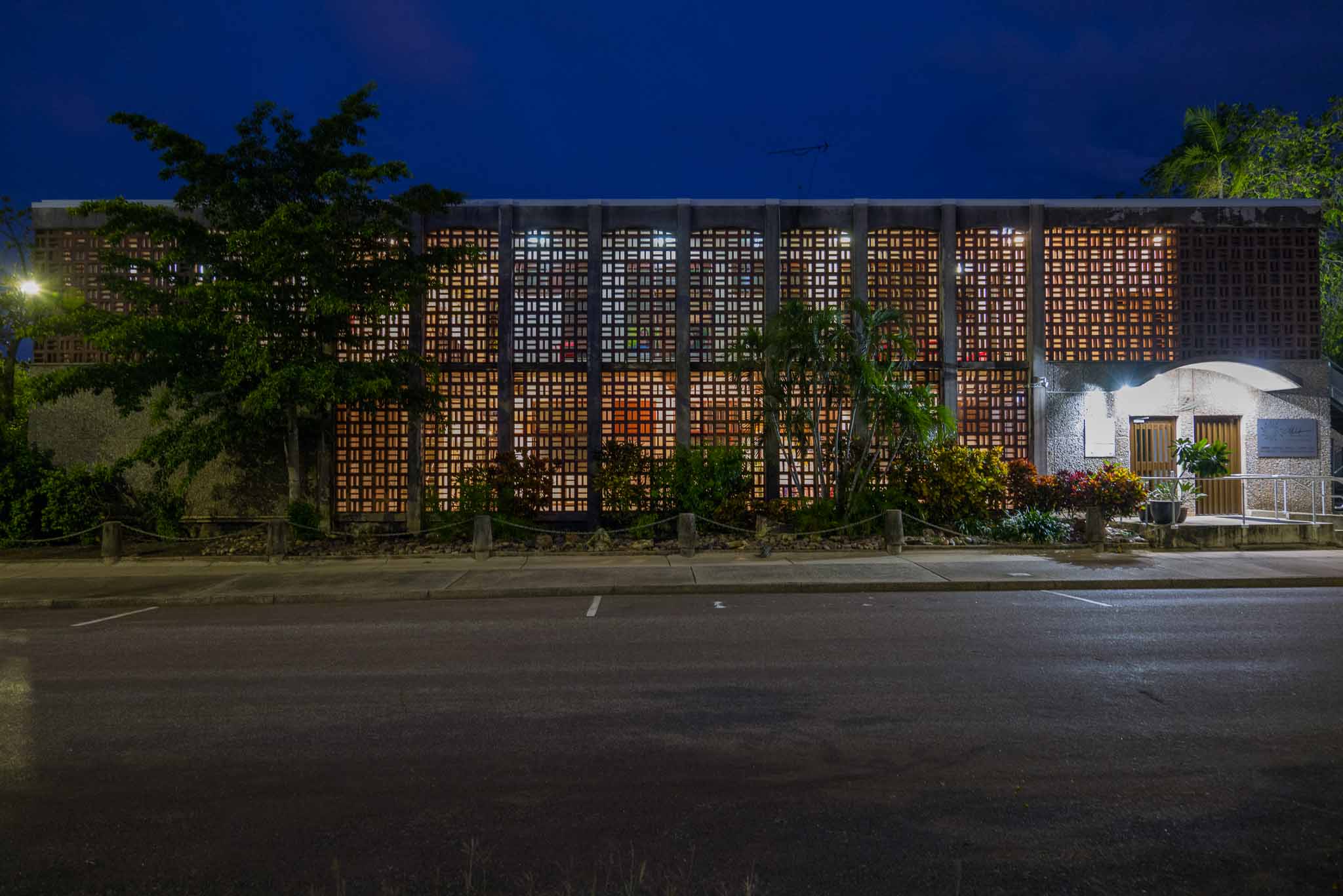 Designed in 1965 by Gutteridge Haskins and Davey (now GHD), this Darwin breezeblock icon started it's life as a nun's convent.
The building now houses the Melaleuca Regugee Centre which provides support and services to individuals and families from refugee and migrant backgrounds.
The first image abvove is from 1968.